Web Design Service – Ensuring Aesthetics and Compatibility
Professional Web Design by Create Website Service in Philadelphia PA
Create Website Service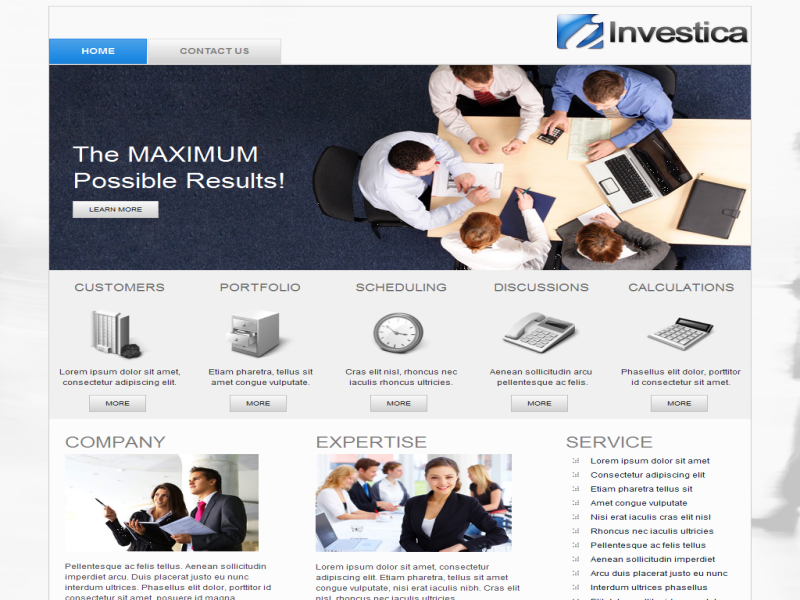 Web design services can be practically found everywhere. This is because almost every business has decided to have their own website. Well, the sheer availability of such services have made it easier to rise up against the competition and gain attention for one's products and services. Freelancers and web design companies have scattered all over the world in order to cater to the different needs of business owners. If designing your own website is not your thing, it is probably wise to hire someone to do it for you.
 About Attractive Website Design
In creating a website, specifically one that caters to the Philadelphia crowd, it is important for entrepreneurs to keep in mind that a lot of their future clients will be attracted through its website design. A good web design helps in keeping visitors on the site for longer, possibly until the point that they'd decide to make a purchase. Having a visually-impressive and functionally-responsive site is like being the owner of an eye-catching brick-and-mortar store – one that has an efficient layout that makes shopping a truly pleasant experience. Here are Create Website Service we can guarantee you excellent web design service.
Hiring Web Design Service
Also, hiring a web designer will ensure that the site doesn't just look perfect on the displays of desktop and laptop computers. Responsiveness and compatibility with mobile devices, such as phones and tablets, are among the most important things nowadays when it comes to running a business site. This will make sure your customers will not have a hard time navigating your website while they're on mobile, and that it will be as responsive and user-friendly as its desktop counterpart.
Customers Influenced by Online Appearance of Your Website
In the end, the website's design will partly determine how customers see your business and the products you're selling. This is why having a properly-designed site is just as important as offering the right kinds of products and services. After all, demand isn't merely about having a need fulfilled – it's also about being impressed with what's being presented in front of you.