Advanced WordPress Installation
WordPress is online application that makes it easier for website owners, editors and managers to edit, improve, update and add content to their website. Over 72.4 million website owners have WordPress and prefer to use WordPress over any other online application for managing their website. All of our plans include the process of Advanced, Professional and Complete WordPress Application Installation to help you better manage your website at any time.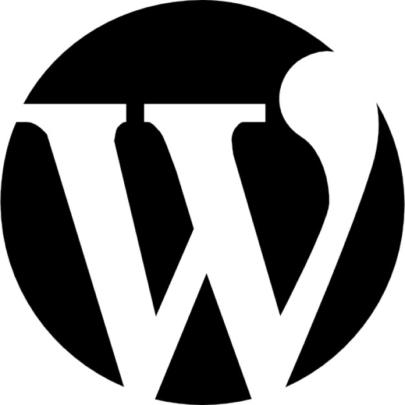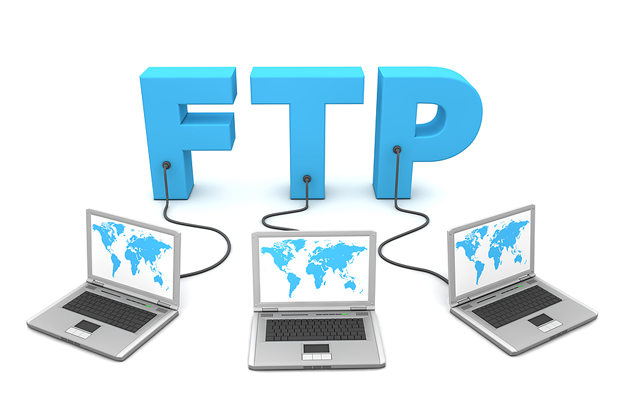 Setting Up Hosting
Hosting is Number one thing to purchase to be the owner of any website just like the ownership of domain. Without hosting and domain name there can't be any professional website. Please contact us before purchasing bad hosting plan, so that we can advise you on what type of hosting, platform and provider would benefit your business and online presence in a long term.
Finding a Domain
If you already have a domain name then we will connect your domain name with hosting and wordpress. If you don't have a domain name yet, then it will be important to pick a good domain name for your business. You can have .com | .org | .net | .us and many other domains available. However sometimes domains are unavailable and therefore we help our clients to pick the best domain name for their business. We offer to pick website name for no extra cost.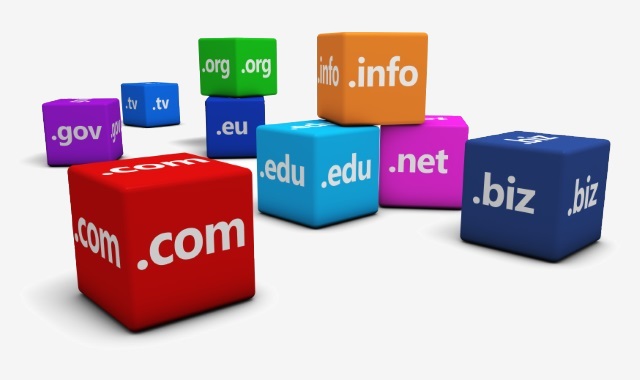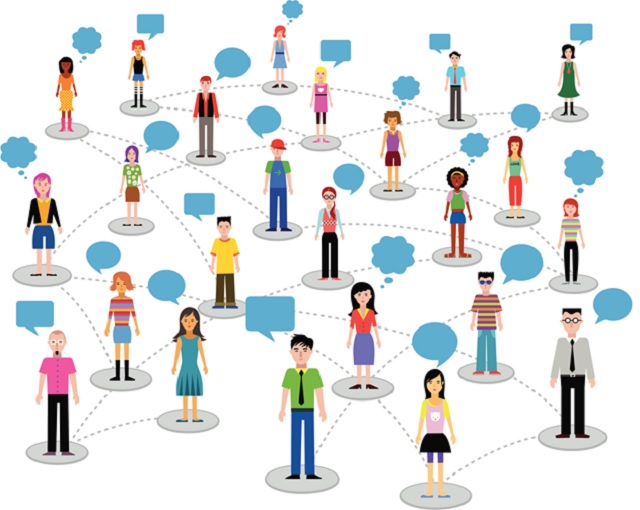 Connecting Social Media
Connect all social media accounts to your website. Like and Share! Allows your visitors to Follow you on Twitter, Like your Facebook Page and gives opportunity for your visitors to share any page of your wordpress site. This social share option is beneficial to any field of business. Let your visitors share your website with their friends and family on any social media site. As well we have additional integration options where you can automatically post your products, articles or website pages to all social media accounts.
We Include Google Analytics
Google Analytics is a powerful code / tool provided by google that is implemented into any website with advanced coding knowledge. This powerful code will allow you to find out how many visitors on your website everyday, every week and every month. Google Analytics provides additional benefits such as allowing Google to identify category of your website.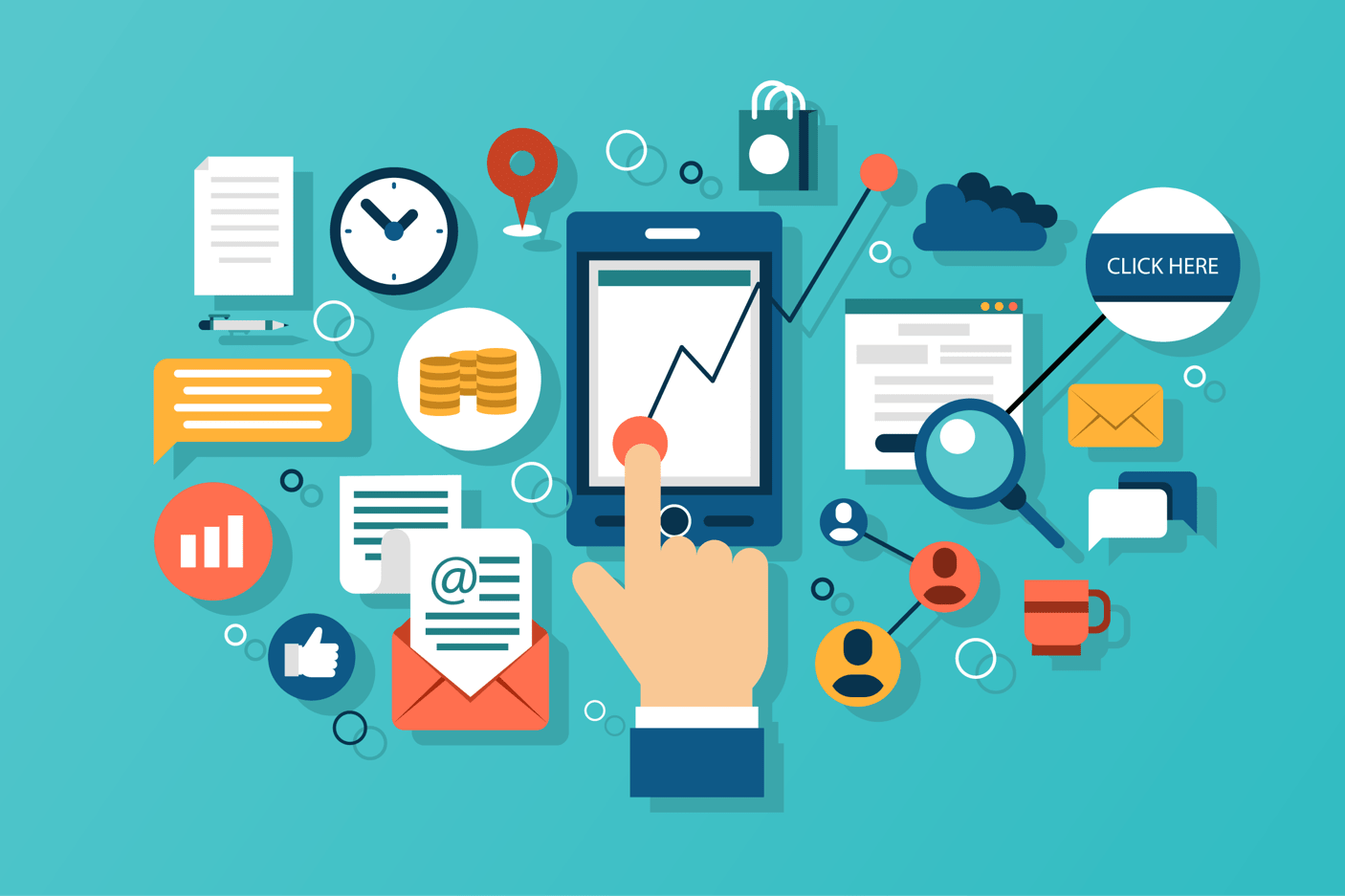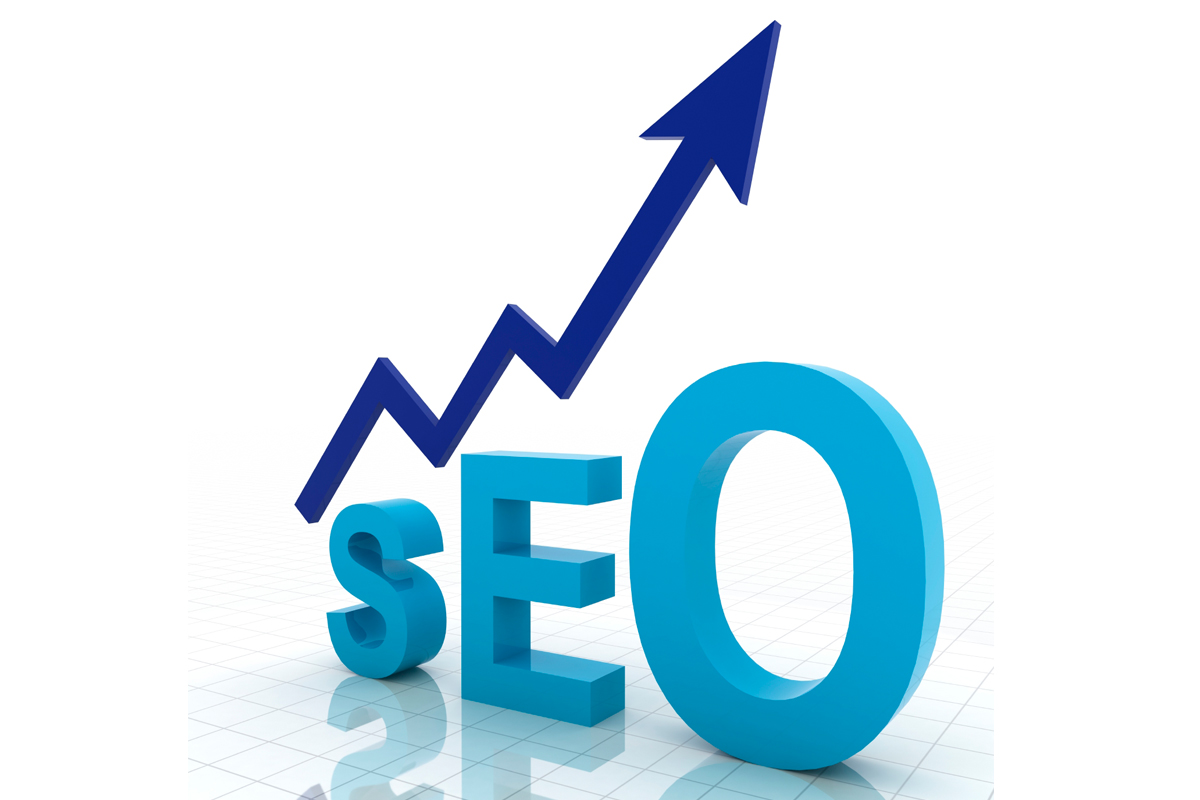 Search Engine Optimization
This type of Search Engine Optimization includes: keywords, meta keywords, meta description, titles, url friendly keywords, google friendly titles and content, image keywords to optimize your new WordPress website for Google, Yahoo and Bing Search Engines…
Advanced Features
Advanced website features include: registration sign up forms for website visitors, slideshows, image gallery with descriptions, video gallery, calendar, contact form and many other unique features. We will be able to create a forum for your website visitors and let them sign up and talk to other members of your website.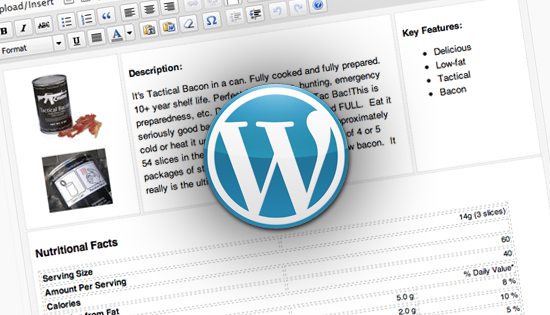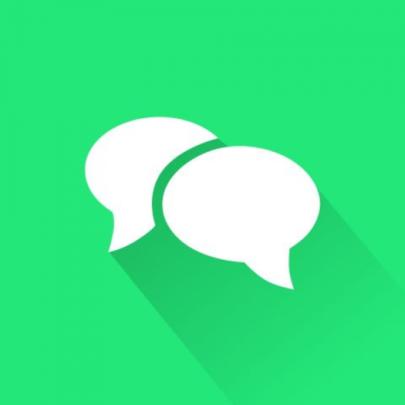 Visitors Submit Testimonials
Allows your visitors to post on your website testimonials or their positive long feedback. Testimonials Posts is a perfect option for news, thoughts, feedback, and custom posts from your visitors. This option will allow you to manually approve visitor's posted testimonials and therefor will benefit your business with authority, display of customer satisfaction, display of testimonials and positive feedback and most importantly will benefit your SEO (Search Engine Optimization) process.
Website Compatibility with All Devices
We make sure that your designed website looks excellent in all devices. Whether it is iPhone cellphone or Android cellphone – your website will look responsive and professional on any mobile device. With our unique coding and advanced technique we will make sure your website looks great in all devices. Your Advanced WordPress Website will look great in Tablets, iPads, iPods, iPhones, and all major browsers: Internet Explorer, Google Chrome, FireFox, Safari and Opera…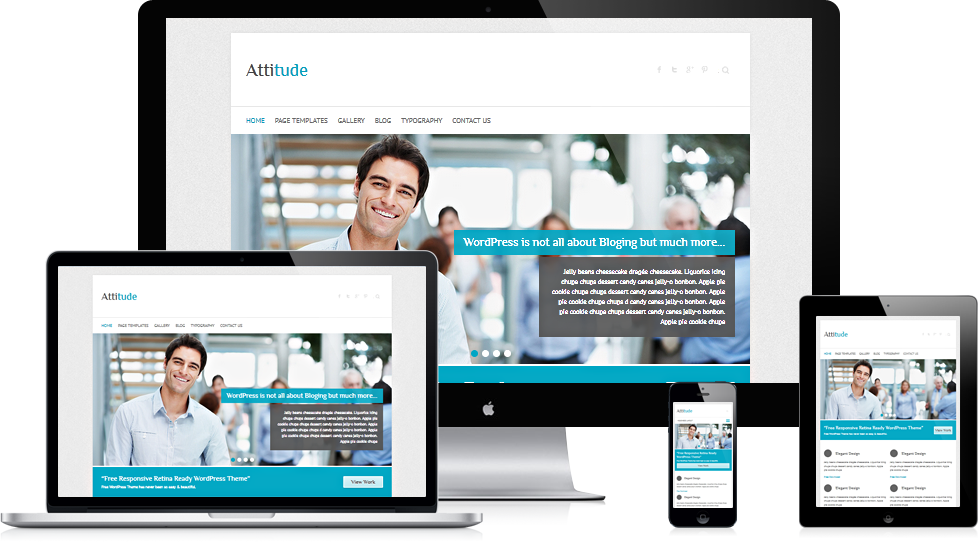 Advanced Pages
We build Advanced WordPress Pages and Posts which offers all important futures for your Website. Your Pages will include outstanding business page "Home" and "About Us", list of service or products, exclusive contact form with any type of additions on "Contact Us". Basic website design includes 3-5 pages on website. More pages is always better for your website to show up on Google, therefore we recommend building large websites with at least 7 to 12 pages.