Beautiful Website Design By CWS
Create Website Service Professionally Designed Website For Golden Gates Restaurant
Welcome to one of our amazing, beautiful, stunning, and previously completed website designs – Golden Gates Restaurant. We have completed a professional website design for one of the most popular and well known places in Philadelphia – Golden Gates Restaurant. Our dear client and business owner of Golden Gates Restaurant requested us to build them magnificent, unusual, interesting, and stunning website. We have proudly completed this task and able to show you our stunning website design for this large, beautiful, and spacious restaurant in Philadelphia. Get in touch with us here to see whether you might like a similar, beautiful and responsive website design like this one Contact Us.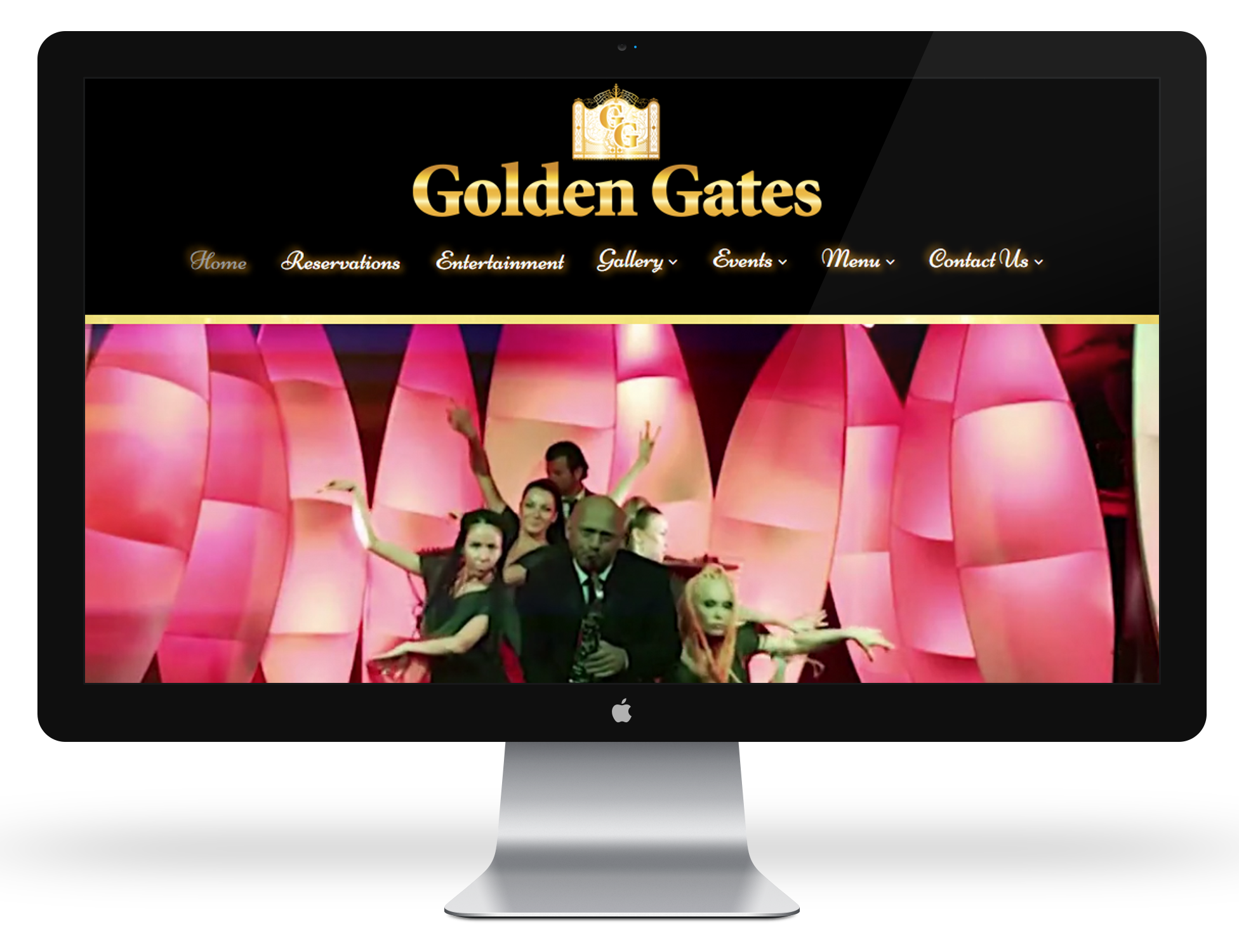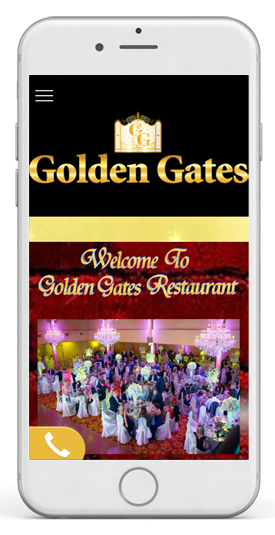 Website's Mobile View
Create Website Service Designed Golden Gates Restaurant's Responsive Website
To the left you can see how their website looks in mobile view. It is very professional, responsive and attractive website design. Their main menu of pages available at the top left corner upon a click on a "3 line symbol" which extends main menu and allows a visitor to navigate towards desire page. Also slideshow that contains a video – disappears on mobile view in order to optimize and improve loading speed of a website on mobile device. In addition this amazing website has a "Quick Sticky Call Now Button" that was implemented for mobile view. Upon a click on this button a visitor will be redirected instantly to their dial up panel that would have Golden Gates Restaurant's phone number to call them. This stunning, unique, attractive and mind-blowing website design was completed by us here at Create Website Service. So don't hesitate, don't wait any longer, contact us or submit your order now. Click on the button below.
SEO Included With Web Design
Optimized Website Design for SEO
We don't just design a website but we optimize it with all the necessary keywords. Therefore, most of our completed websites show up at the top of the Search Results on all search engines like Google, Yahoo, and Bing. Google wants to display only beautiful websites, responsive websites, mobile friendly and relative search results. Therefore, it is our job to make sure that we satisfy your needs, Google's needs and come up with a user-friendly website design for your customers. We make sure to sign up your business for all necessary accounts and therefore include professional SEO in every website that we design. This is why a lot of our business comes from referrals, since we bring more value, more time and more dedicated and professional support from our team of website designers and web developers.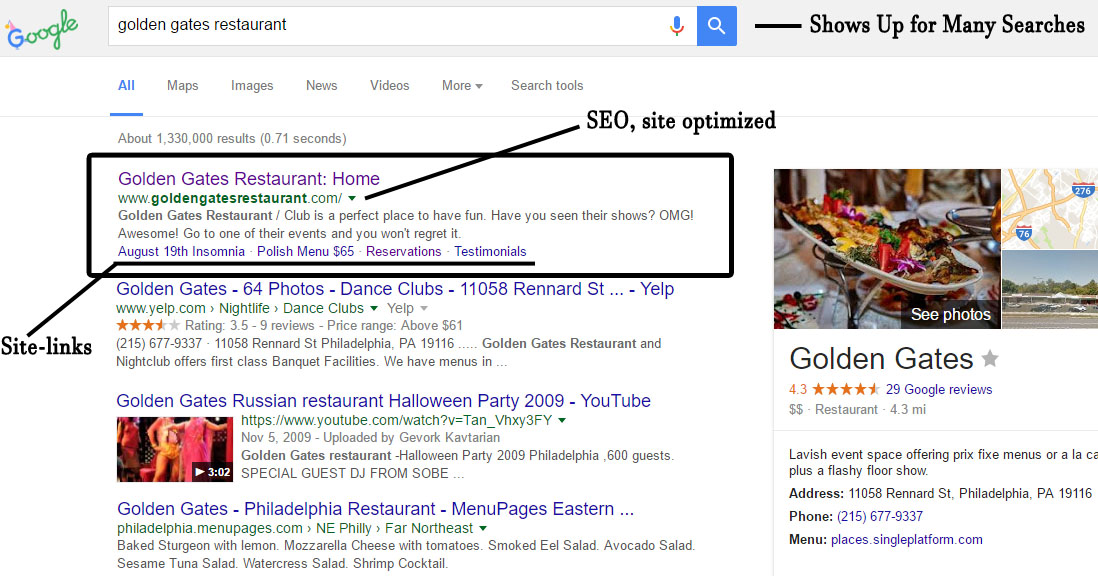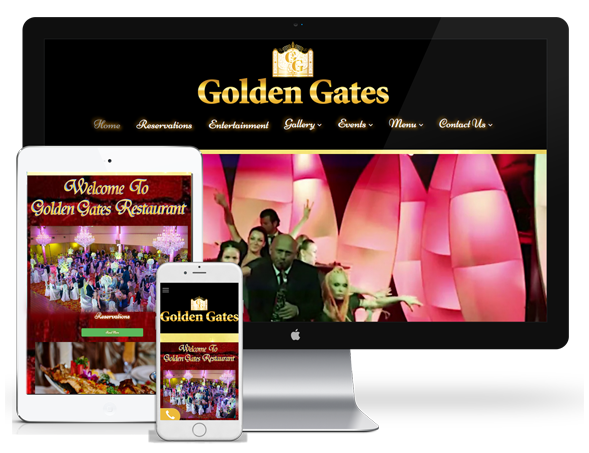 High Quality Website Design
Website Design for Restaurant in Philadelphia PA
This amazing, beautiful website, has many unique features such as bilingual menu on Russian and English languages. Special and custom calendar that shows upcoming events and shows. In addition this website has many custom-built responsive contact forms and reservation forms. Each form was manually designed in CSS code and in advanced web-design applications. Each form has a beautiful golden color with multiple shadows, beautiful lights, exclusively picked and customized font with a bright Gold Color affect on it. Entire website is stunning, beautiful and one of a kind.
Professionally Designed Menu on English and Russian