Show up on Google 1st Page with Our Google Marketing
Google PPC (Pay Per Click) Marketing which is called SEM (Search Engine Marketing) which is one of the fastest and most reliable ways to to promote restaurant / holiday event or product if it is adjusted and set up manually by one of our experts. Marketing and displaying your website on Google allows you to set your own daily budget. Business owner or one of our experts can change their daily budget at any time upon a request. One of the most fascinating and incredible features of Google Marketing is that you can choose where you would like to display your Google Ads and at which times and days during a week.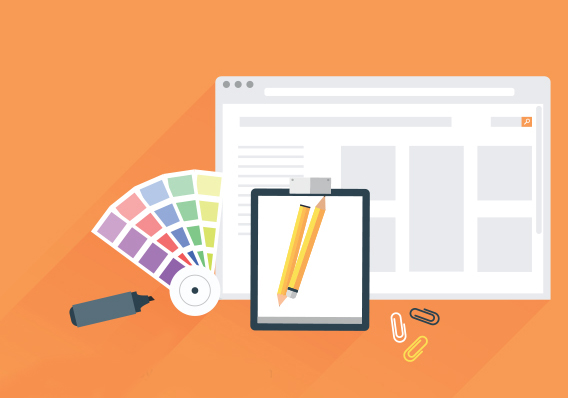 Features of Our Google Marketing Services:
– Show Up on 1st Row of Search Results for any keywords within 30 minutes.
– Pay Per Click (Adjust your own maximum price that you would be willing to pay for each keyword).
– Select where to display your ads: city, town, zip codes, state or go by radius from any address.
– Select radius from specific address to display your ads within 20 miles but exclude specific areas of low income.
– Display your phone number right on the ad with the name of the company, phone number, website link and site-links.
– Disable showing ads at specific times of the day. For example from 12 am to 6 am ads won't be displayed in order to avoid unnecessary clicks / calls.
– Set a list of "Negative Keywords" – these keywords are the ones that would save you money and avoid displaying your ads if someone searches for these keywords. It is important to know Negative Keywords in order to eliminate unnecessary clicks.
– Google Allows to display your ads not just on the search results of Google Search Engine but on all other Search Engines such as Ask.com and all 3rd party search engines that some people use.
Budget, Clicks and Marketing
Google charges anywhere from $0.75 to $7.00/click and your preferred price can be set for each keyword manually. Amount you pay per click will be based upon where your ad should be displayed. If you would prefer to show up in the top first 3 rows of search results – cost per click would vary from $2 to $7. Prices may change depending on how many advertisers and competitors are bidding for the same keyword. In other words if no-one is bidding for "Golden Gates Restaurant Philadelphia" then you might show up in the top first 3 rows for this keyword by spending as low as $1.95 per click.
Most advertisers and business owners spend anywhere from $10 to $1000/day on Google. However Google allows to set any type of budget per day, per campaign, per month.
Facebook Marketing Pay Per Click
Unlike Google Adwords – Facebook tends to be less expansive and still generate outstanding online traffic and huge exposure. Facebook displays ads on the side of everyone's profiles, within timeline field and suggests people to like your page if you advertise with Facebook PPC. You can select and target specific audience such as Friends of all people that liked your Facebook Page, People that Liked Specific Pages, People that are going frequently so specific places and so on.
Facebook is excellent place for E-Commerce, Restaurants, Clubs and Introducing Audience to New Events. You can build events and display them within specific radius, city, state/s. Facebook is excellent way to promote your business but customization settings are limited vs Google Marketing.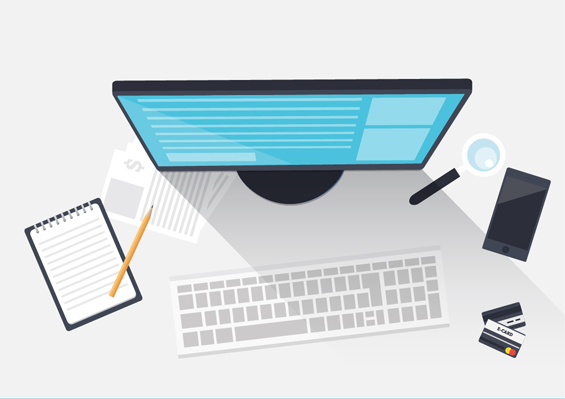 New Hit! Google / YouTube Ads
YouTube is owned by Google and therefore all ads that are displayed on YouTube videos are brought to you through advertising videos within Google Marketing Platform (Video Campaigns). It allows you to show your video ads with a specific mile radius, town, city, state. Video is being played for certain number of seconds or minutes before an actual YouTube video starts playing. Viewer can "Skip" this ad by clicking on "Skip" and if they do so… you won't be charged for that viewed video. Therefore it's excellent way to promote your event – people will see your event, your business, your commercial and sometimes it reaches enormous amount of online audience to your website.
Cost per view is anywhere between $0.03 to $0.15 with a view and click. Therefore, it's one of the best ways to promote your event, restaurant, club. It provides a huge exposure of your business to all local YouTube watchers.