English Language Website Design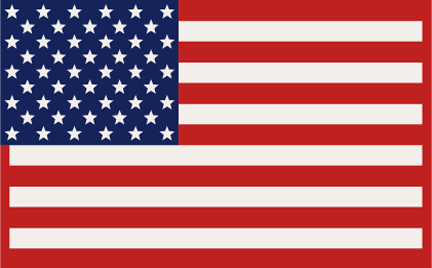 Russian Language Website Design

Professionally Written
English Content
Design of professional, responsive, and modern websites on English language. We provide outstanding website design on 3 languages: English, Russian and Portuguese (Brazil).
In addition we can install automated-translation on any other languages that are currently not provided by our professional content writers and designers.
However if you are local business owner that is in need of professionally written content on English, Russian or Portuguese – some of our web designers and content writers are fluent in these languages and would love to expand your business and online appearance with our Trilingual website design service.
Professionally Written
Russian Content
Providing outstanding website design and content writing on Russian language in America. Here we offer business owners in USA to have an option for their website to be viewed on Human Written Russian language, not an automated browser translation.
This type of content writing will improve your online appearance and therefore attract Russian speaking clientele to your restaurant, market, store or simply your website that offers professional services to local Russian speaking residents.
Excellent for those that have established Russian speaking clientele.