Website Design Sample Mercato Food
Professionally Designed Website by Create Website Service
Welcome to a review of our professionally designed website for Mercato Foood. We are proud to list this beautiful, stunning and gorgeous looking website for display. Mercato Food is a local multi-state distributor that offers large orders of their fresh, Italian and organic products. They sell anything from Italian cakes to Italian Olive Oil. Whether you own a local store or restaurant, you may want to see Mercato Food's website to find out if their Italian Food could be a great fit for you. Mercato Food is one of the largest distributors of Italian Food in many states. You can view their site at the bottom of the picture by simply clicking on the button. Get in touch with us here to discuss your future website design Contact Us.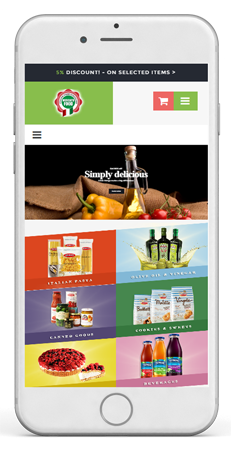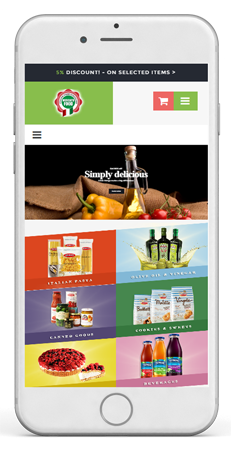 Mobile Friendly Responsive Design
Mercato Food Distributor – Responsive & Mobile Friendly Website Design
When it comes to building beautiful, responsive, user-friendly and mind-blowing attractive websites – Create Website Service stands at number one position always. As you can see this professional, responsive and stunning website design that was completed for Mercato Food, definitely holds a title to one of the best designed websites of all time. Whether you need a small website or large corporate website design – we can assure you that your website will be unique, user-friendly, responsive and exceed your expectations.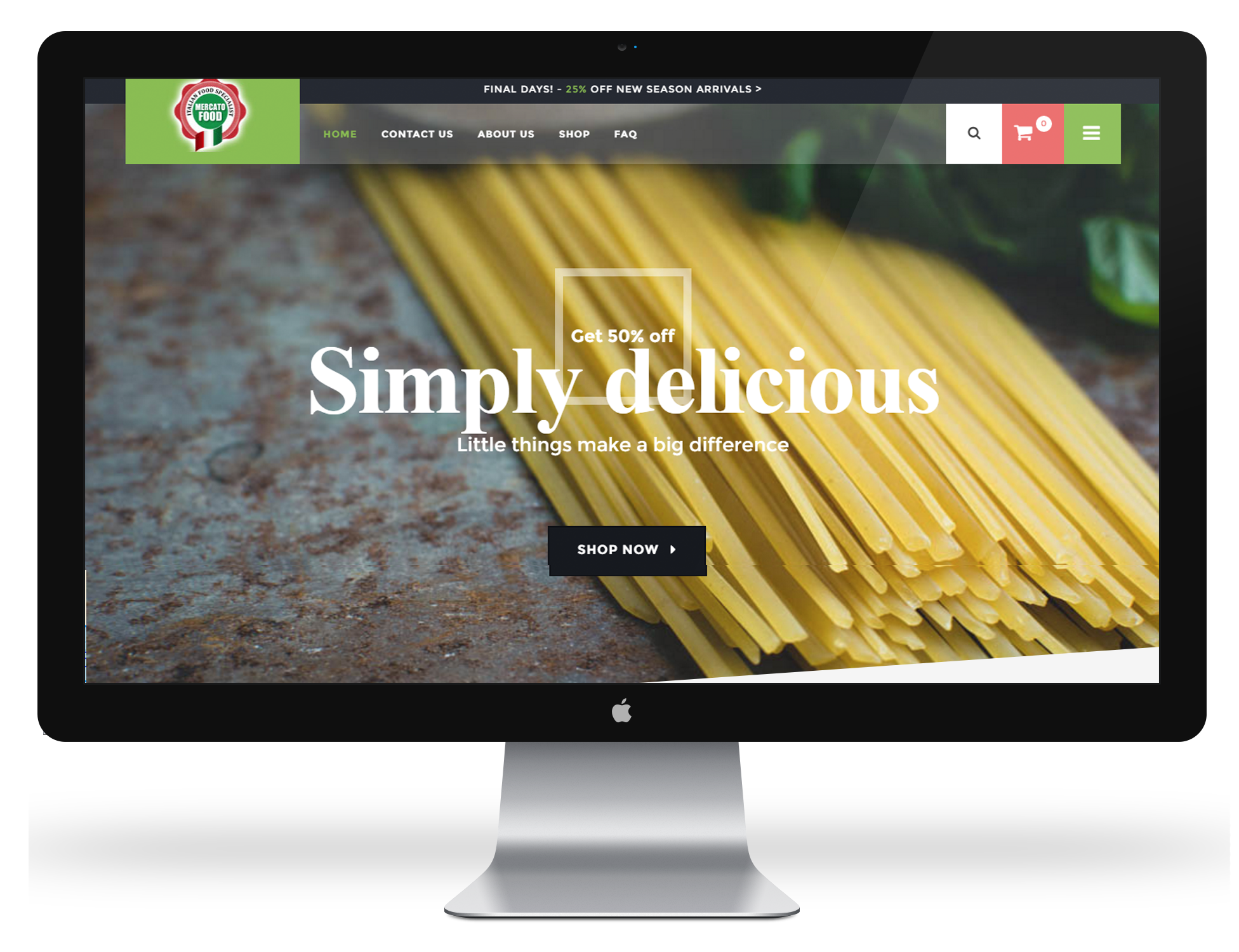 Professionally Designed E-commerce Site
Responsive E-Commerce Web Design for Distributors in Philadelphia
Whether you need a basic website design or advanced E-commerce Shopping Cart / Online Store – we can build it for you! Create Website Service specializes in all types of website designs. When we were building this stunning, beautiful and responsive design for Mercato Food – we had to go through many styles, options and settings. Luckily we found a perfect style, design and colors for our dear client Mercato Food Distributor. We are happy and proud to complete such a big and beautiful E-commerce project for Mercato Food.