Business to Business Services
Website Design for Better Online Presence. Most business owners aware that they need a decent, full functioning and responsive website but they don't recognize just how important it is for success. Your website is your property. It is your tool and it is your brand. It is a place where people go to when they need to find your business, your location, your contact information. It is essential, influential part of your business to have fully and professionally designed website that will make your online presence outstanding, user-friendly, and interesting. Since 2014 Google came out with new algorithm rule that states – all websites will be ranked higher if they are fully responsive, mobile compatible. There is a slight difference between mobile website and fully responsive website. Therefore, it is important to make sure that your website is fully responsive and doesn't forward users to mobile site only. This change is excellent to gain more customers since there are many customers using tablets and many other devices. Mobile websites are not always responsive. Therefore, changing your website to fully responsive site might give your website a decent plus in ranking.
Marketing and Design Services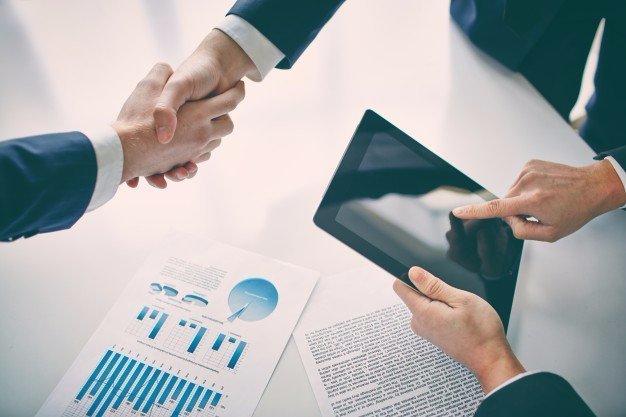 Marketing and Design Services. B2B Organic SEO! One of the most important aspects of online presence is a good written content, interesting, helpful blog articles, details about your service and products as well as their functionality. Many websites on today's search engines always have lack of great functionalities, designs or content. One of the top important aspects of good website is to have well written content about your company, service, products along with blog articles. Besides building a helpful, fully responsive, and fully functional website we offer business owners to have well written content on their website. This is number one priority if you are planning to receive a great Ranking on Google. Excellent Rank on Google will display your website for many keywords therefore give your business huge exposure locally or Nationwide. This exposure for many keywords will result in enormous amount of online traffic, website visitors and therefore customers or leads. Create Website Service specializes in well written content for website owners. We make sure to meet all standards and requirements of Google Search Engine, Google Ranking and Google Algorithm.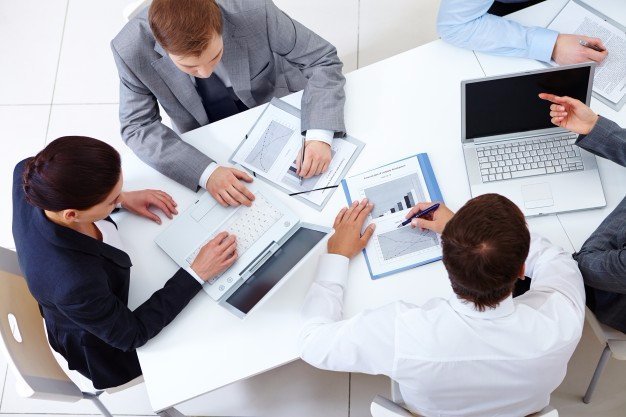 Social Media Marketing is one of the most important aspects in every field of online marketing and digital marketing. One of the most important factors in SEO is Google Ranking and Google Algorithm. There are millions of things that are taken in to consideration by Google. Therefore, it is important to have knowledgeable SEO experts to work on your website. One of the most important parts of SEO and Google Algorithm is to have your website connected to all major Social Media Networking Website such as Facebook, Twitter, Google Plus, Pinterest, YouTube, and others. Besides connecting your website to all major social media sites – it is crucial to post on your social media pages' updates, promotions, pages, products, and blog posts. Create Website Service handles all aspects of Social Media Marketing, Blogging and Search Engine Optimization for your business. We make sure you receive supreme Search Engine Optimization with the most descriptive and optimized content, excellent quality backlinks from verified and long term sources, excellent listings on many search engines and automated Social Media Posts to all major social media accounts for your business.Business-to-Business Services. Create Website Service specializes in professional website design, outstanding logo design, social media marketing, search engine optimization and search engine marketing. Whether you are looking to improve appearance of your brand or to add some functionality to your site – Create Website Service is here to assist you and build you powerful website.
Business to Business Web Design Services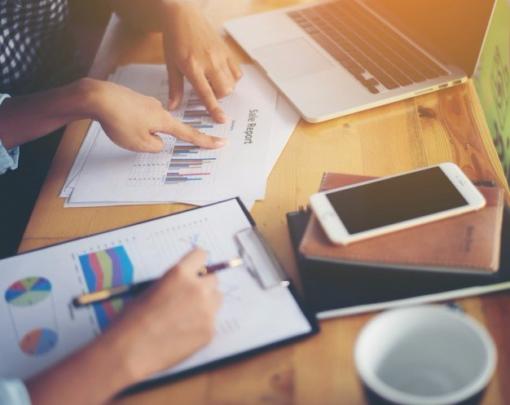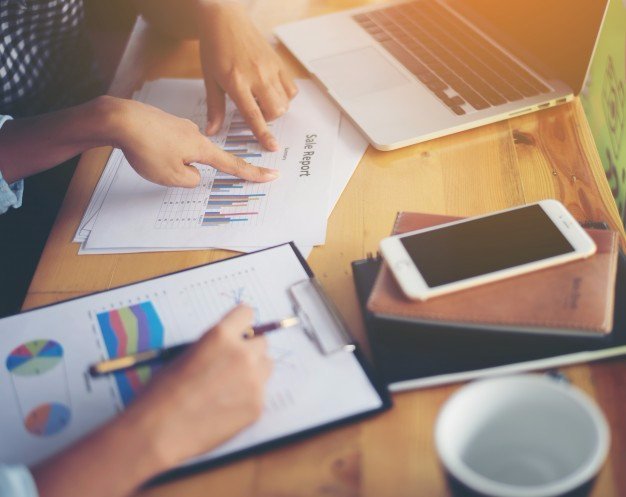 Successful Call to Action is your perfect solution to sale increase and bigger savings. Create Website Service will set up your desired marketing plan according to your budget and desired investment into digital marketing which includes: organic search engine optimization, search engine marketing, social media marketing, blogging, call to action, lead generation, point of sale, google my business listings, yahoo small business listings and submission / index of your home page to all search engines. There are thousands of search engines besides Google, Yahoo, Bing and AOL. Many of them are less common but could become additional source of online traffic that could be converted into a database of potential customers. Therefore, we make sure to set up excellent codes within your website that usually referred to as "Call to Action". This way your business generates the most out of your digital marketing investments and marketing budget.